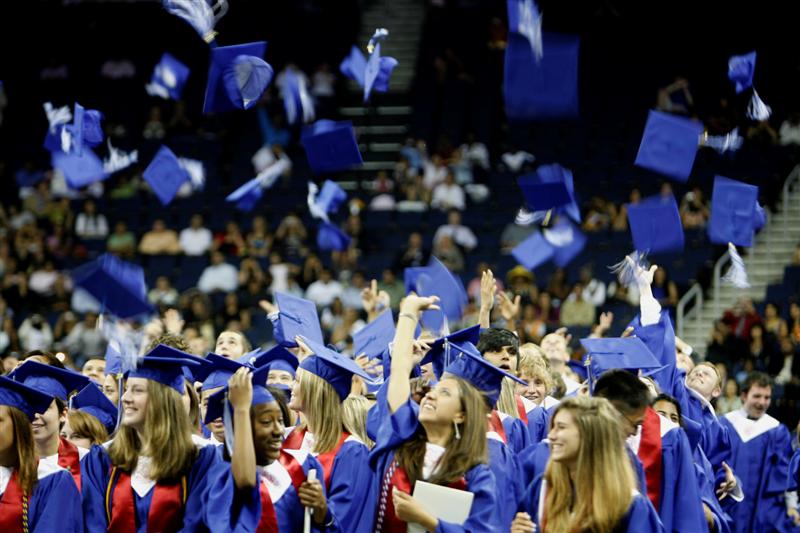 Carolinas District Key Club
Scholarship Opportunities
This year at District Convention, the Carolinas District of Key Club International will be awarding a total of 4 scholarships to graduating seniors, each worth $1,000. All seniors are encouraged to apply, and winners will be announced on stage at District Convention!
The 2019 scholarship packet has now been released! Click here for access.