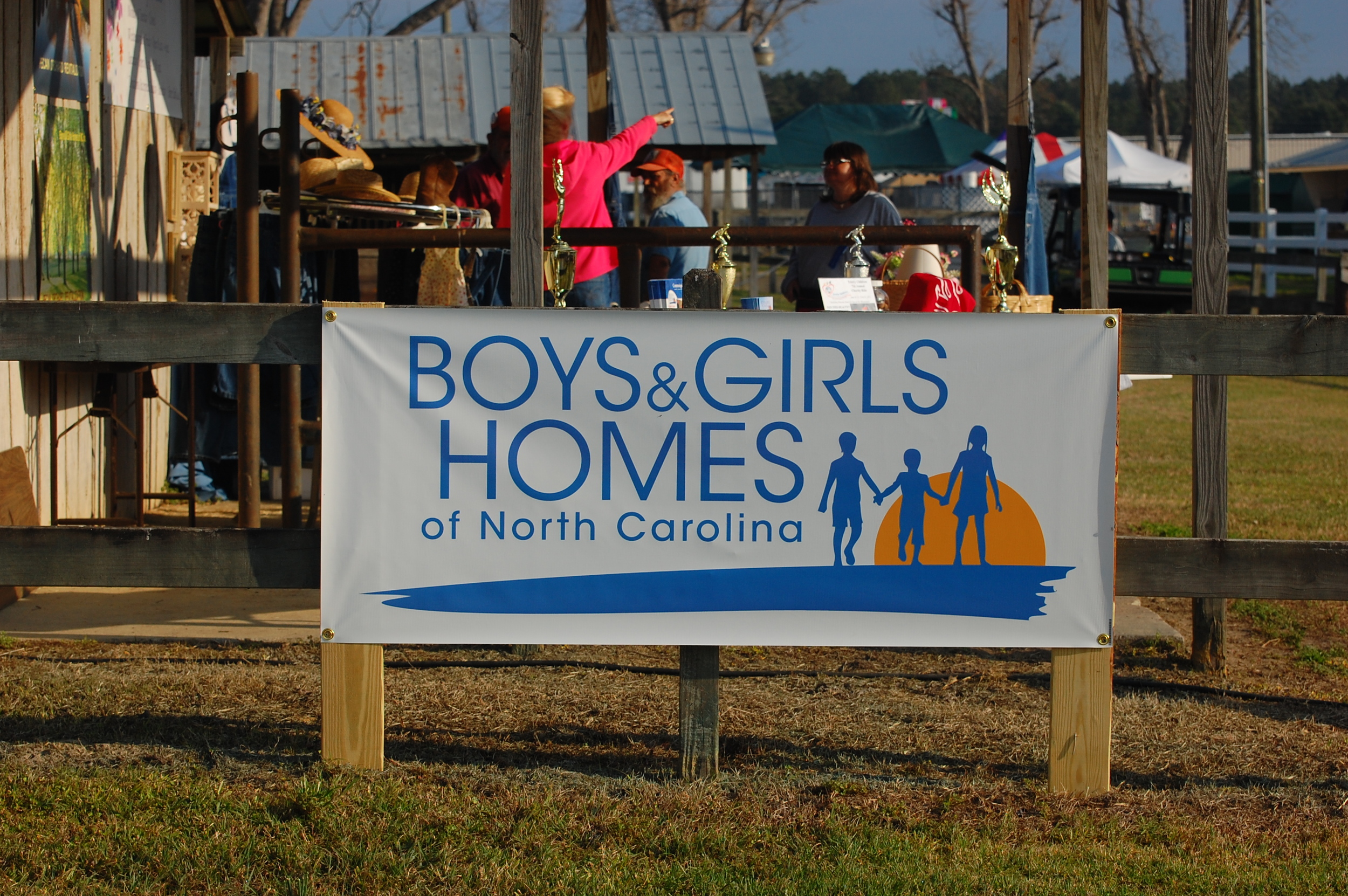 Carolinas District Project
The District Project for the Carolinas District is the Boys and Girls Homes of North Carolina in Lake Waccamaw, North Carolina. The Boys and Girls Homes have been dedicated to providing a safe place for children who are removed from their homes due to abuse and neglect, as well as those who are victims of familial crisis or household instability.
Christmas for Children:
Making a difference at Christmas for children that desperately need love and care.
Boys and Girls Homes makes a special effort to give the children in their care the special love and kindness that are a part of Christmas. For many of them, the gifts they receive through the home are the only ones they will get, and for some, it is the only time they have ever received a Christmas gift. You can imagine how touching it is to see the children open their gifts at Christmas and see the joy on their faces. It is meaningful to hear a child say, "No one has ever done this for me before."
We can make Christmas more memorable for these children. If every Carolinas Key Club, Carolinas Kiwanis Club or one of our special friends would send just $100.00 (even more if funds are available), we could buy clothes, sporting goods, toys, computers for each cottage and learning aids for every child that is a part of The Boys and Girls Homes. It is hard to think of a more meaningful way to share the joy of the Christmas season than knowing that your club has been a part of such an effort.
Donations may be sent to:
(Checks payable to Boys and Girls Homes)
Christmas for Children
c/o J. Scott Johnson
2008 Pinecrest Drive
Greenville, NC 27858
Learn More About the Carolinas District Project...
The Carolinas District is committed to assisting the Boys and Girls Homes throughout the year, through donations and monetary contributions. In the past, the Carolinas District has raised tens of thousands of dollars to purchase two vans for the Boys and Girls Homes through our "Keys to the Vans" project. Additionally, the Boys and Girls Home is often in need of donations for the Country Store, the outlet through which money is raised for the organization by selling gently used donated goods.
In the spring, the Carolinas District as a whole collects gently worn prom dresses to give to the girls at the Boys and Girls Homes, and in December, our District raises thousands of dollars so that Christmas presents can be purchased for the children. We strongly to encourage you to join our District in these efforts to assist the Boys and Girls Home, or, if you would like, to organize your own service project to aid our District Project. If you would like to volunteer or donate, contact Boys and Girls Homes President/CEO Gary Faircloth at gary.faircloth@bghnc.org.